ENSEMBLE OIHUA
Ensemble Oihua is a young and dynamic ensemble dedicated to discover and perform contemporary music, engaging the public through their intense and energetic performances. Their debut piece A veces, el silencio es la peor mentira became a key stone and a representation of their engagement and their approach towards the social unrest of today. The eclecticism of their members offers a rich palette of sonic proaches that under the hands of their director melt into one another compounding a strong and firm sonic voice. 
Click on each picture to know more about the members:
ENSEMBLE OIHUA'S PAST PROJECTS
DAG VAN DE COMPONIST 2022 AND CLANG FESTIVAL 
During 2021, Ensemble Oihua co-produced the Clang Festival, the first contemporary music festival in the North Island. They also participated in the first edition of The Day of the Composer 2021. In both festivals, the ensemble placed Rotterdam composers at the center of its programming.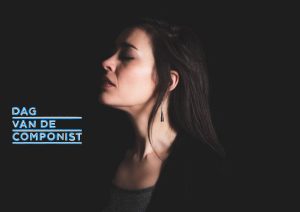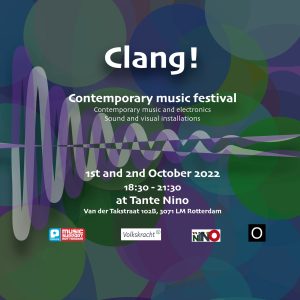 NIEUWE KLANKEN OP OUD CHARLOIS
An intimate chamber music concert by an unusual duo of bass clarinet and viola, drawing attention to music composed in Rotterdam, which included the premiere of Inkeer for bass clarinet by Saskia Venegas.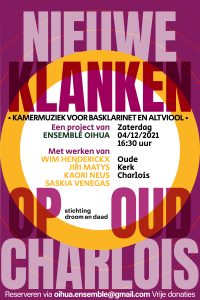 WEEKEND OF SILENCE
"The Weekend of Silence" is a contemporary music project by Ensemble Oihua based on the "Day of Silence," a campaign that aims to shed light on what many LGBTQ youth experience on a daily basis.For this project, several Rotterdam residents of the LGTB community were interviewed and these voice recordings were used to create electronic compositions that were woven through the concert program.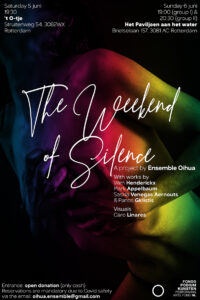 SPAINS SILENCED VOICES
The core of this project is to commemorate and disseminate the work of Spanish composers who suffered the effects of Francoist repression. Composer and artistic director Saskia Venegas researched for a year in Spanish and French archives for the names and scores of those whose music was not allowed to be performed in public. The result was and varied program of music with great eloquence. This project was performed in several concert halls in Spain and invited by the Spain Ministry of Justice as a final concert during the 80th anniversary of the commemoration of the Spanish exile.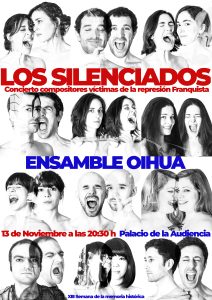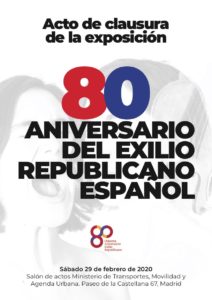 IAL COLLECTIVE
Interdisciplinary Art Laboratory (IAL) Collective is a network of musicians interested in exploring the variety of scenic arts, keeping music as the main source of their interdisciplinary performances. Their works are very diverse having collaborated with artists from various disciplines such as dance, theatre, visual art and circus. IAL Collective creates its pieces using organized improvisation as a common ground. Their approach to the musical creation varies depending on the combination of artists involved at each specific project. The musical result goes from free improvised music and Classical improvisation to jazz, but always preserving IAL's unique sound.
More detailed information will follow up soon.