Ensemble Oihua is a young and dynamic ensemble dedicated to discover and perform contemporary music, engaging the public through their intense and energetic performances. Their debut piece A veces, el silencio es la peor mentira became a key stone and a representation of their engagement and their approach towards the social unrest of today. The eclecticism of their members offers a rich palette of sonic proaches that under the hands of their director melt into one another compounding a strong and firm sonic voice.
I'm very happy to announce that I will be writing a cello solo piece for the very talented Maya Fridman which will be premiered at the end of 2019. More information will follow up soon.
Due to the successful response of the audience Eiland will have extra performances on the 1st, 2nd, 3rd and 4thof November. Don't miss the chance and reserve your tickets at: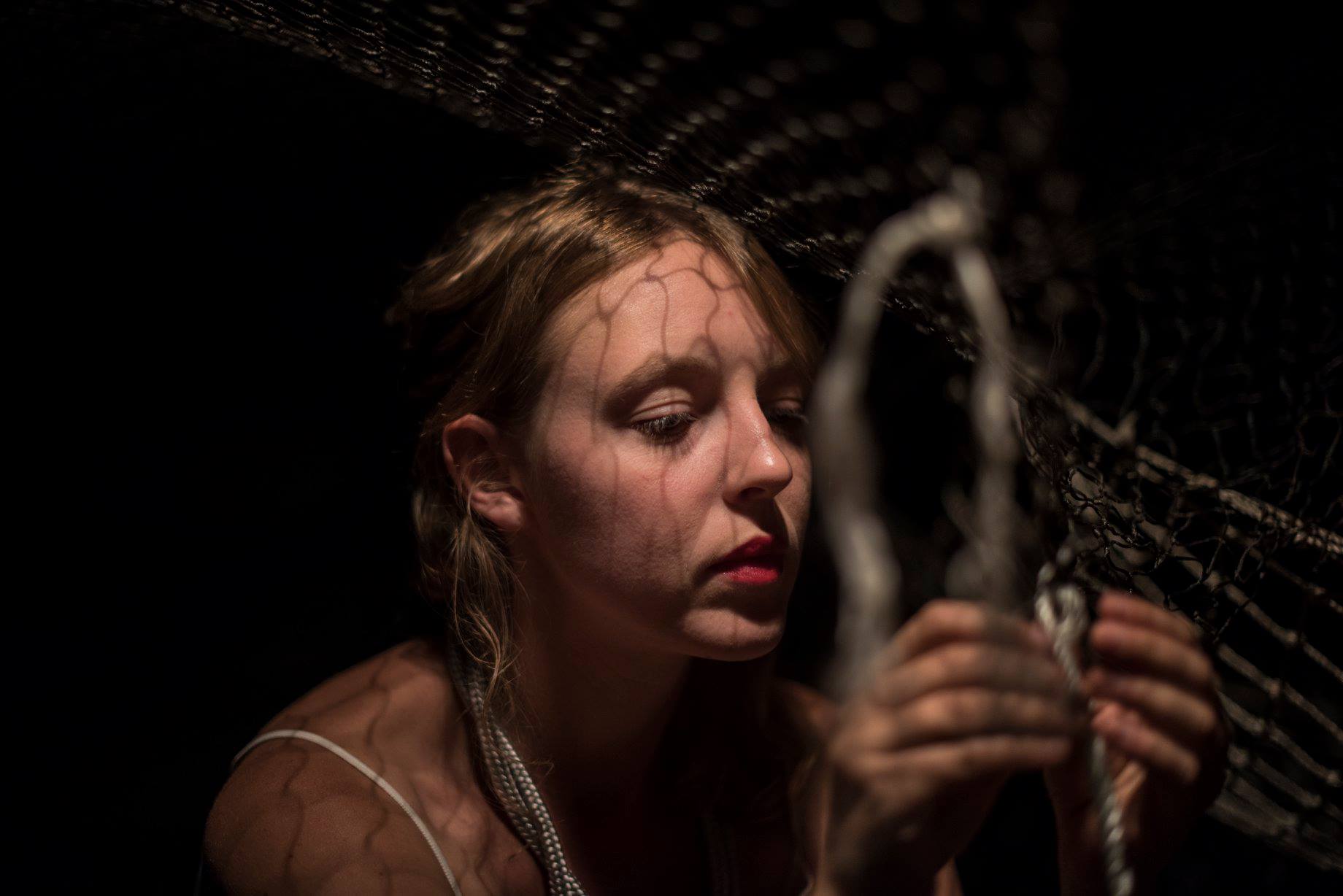 My violin solo piece Premonición will be performed by Ophelie Sanchez as part of the Belgian festival Zomer van Antwerpen.
The piece will be played on the 21stof August at the Zomerfabriek in Zurenborg, Antwerp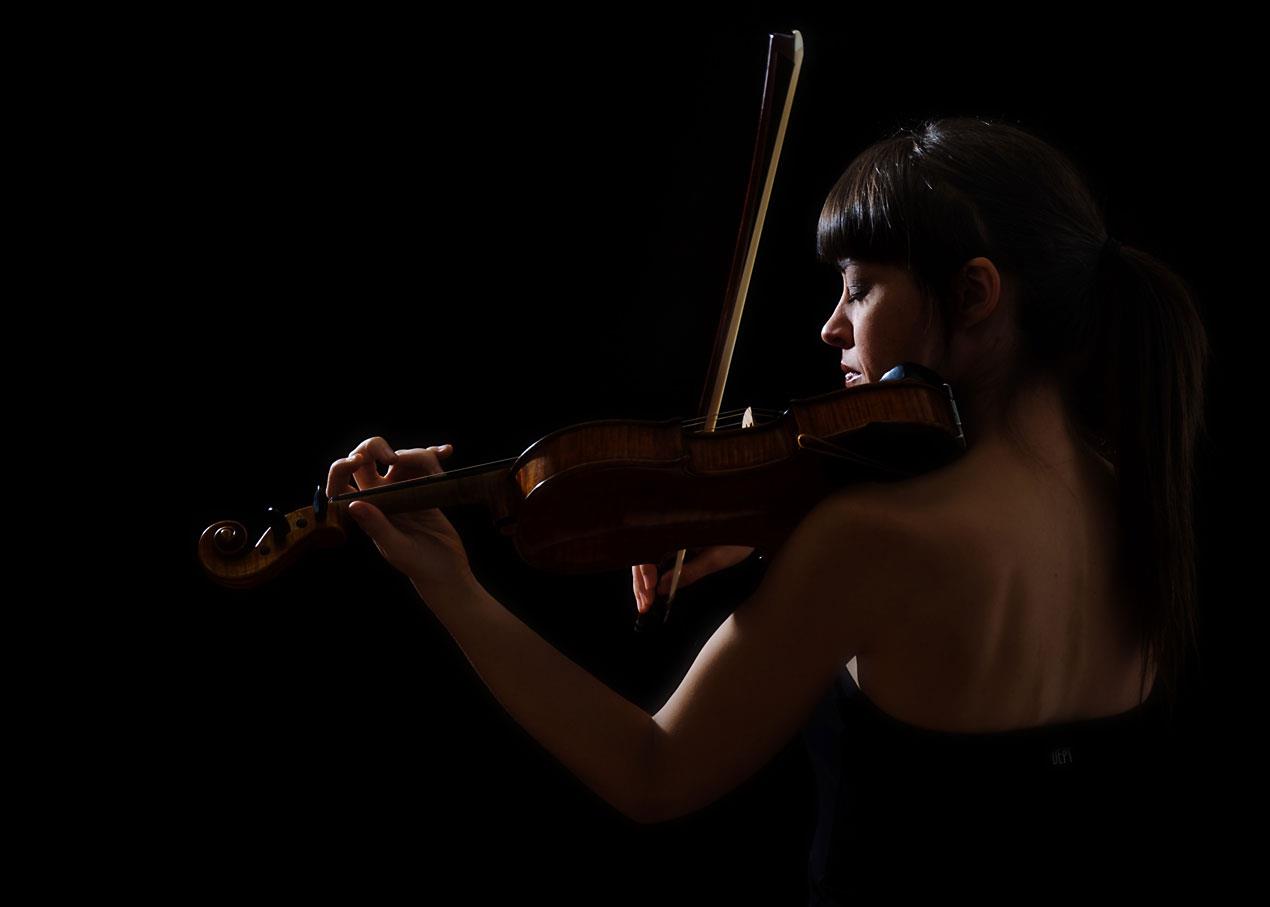 Theatre group The Navigators commissioned me to compose the soundscape for Eiland, an interactive theatre performance which will have it's premiere on the 30th of June at The Antwerps' droogdokken.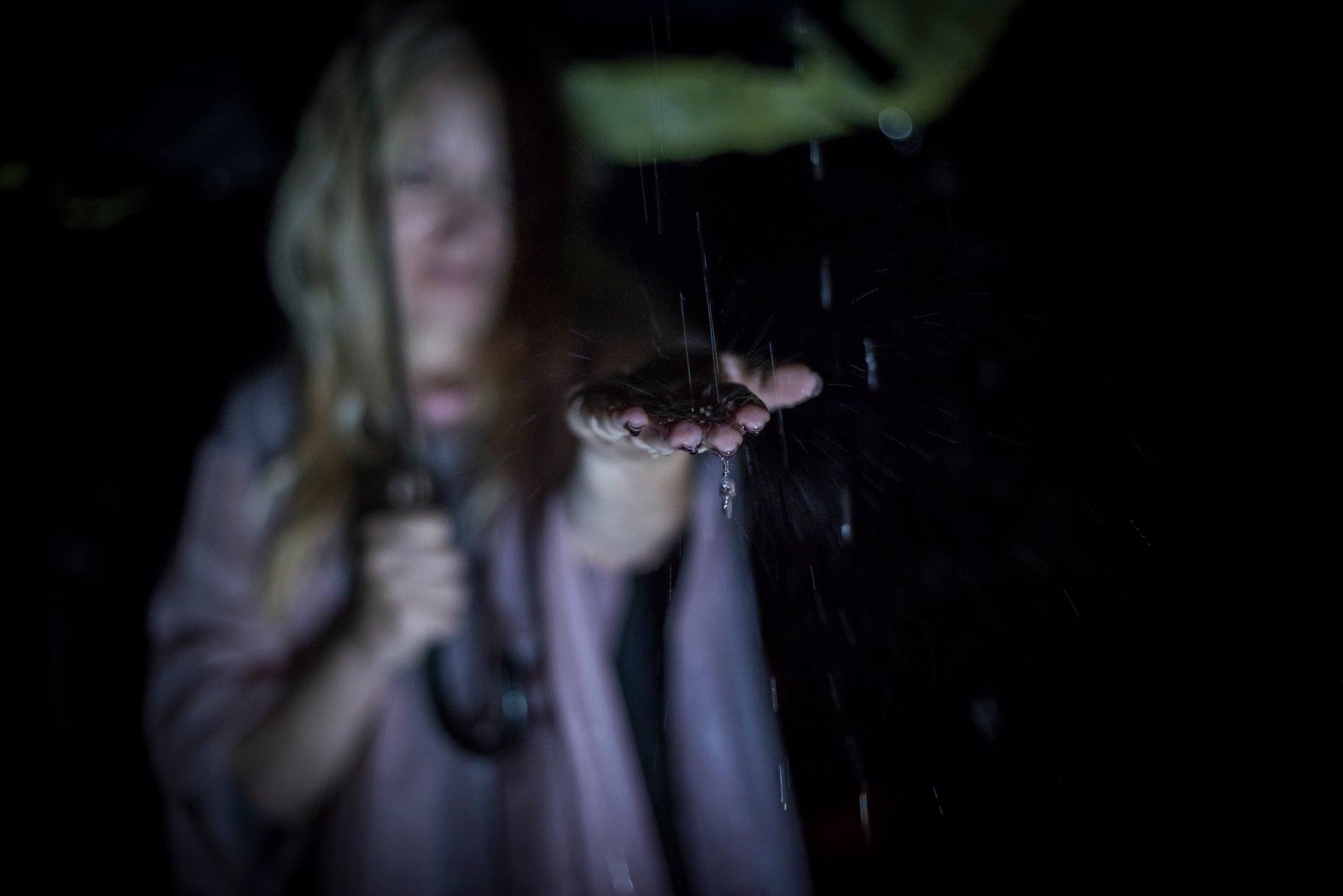 My pieces will be performed during the Composition Festival of the Antwerp Conservatory.
A veces, el silencio es la peor mentira, will be performed by the new music ensemble Oihua and conducted by Txemi Etxebarria at the white hall of the Singel.
The first half of my music theatre piece At night, Flamingos fly will have it's premiere at the yellow hall of the Singel.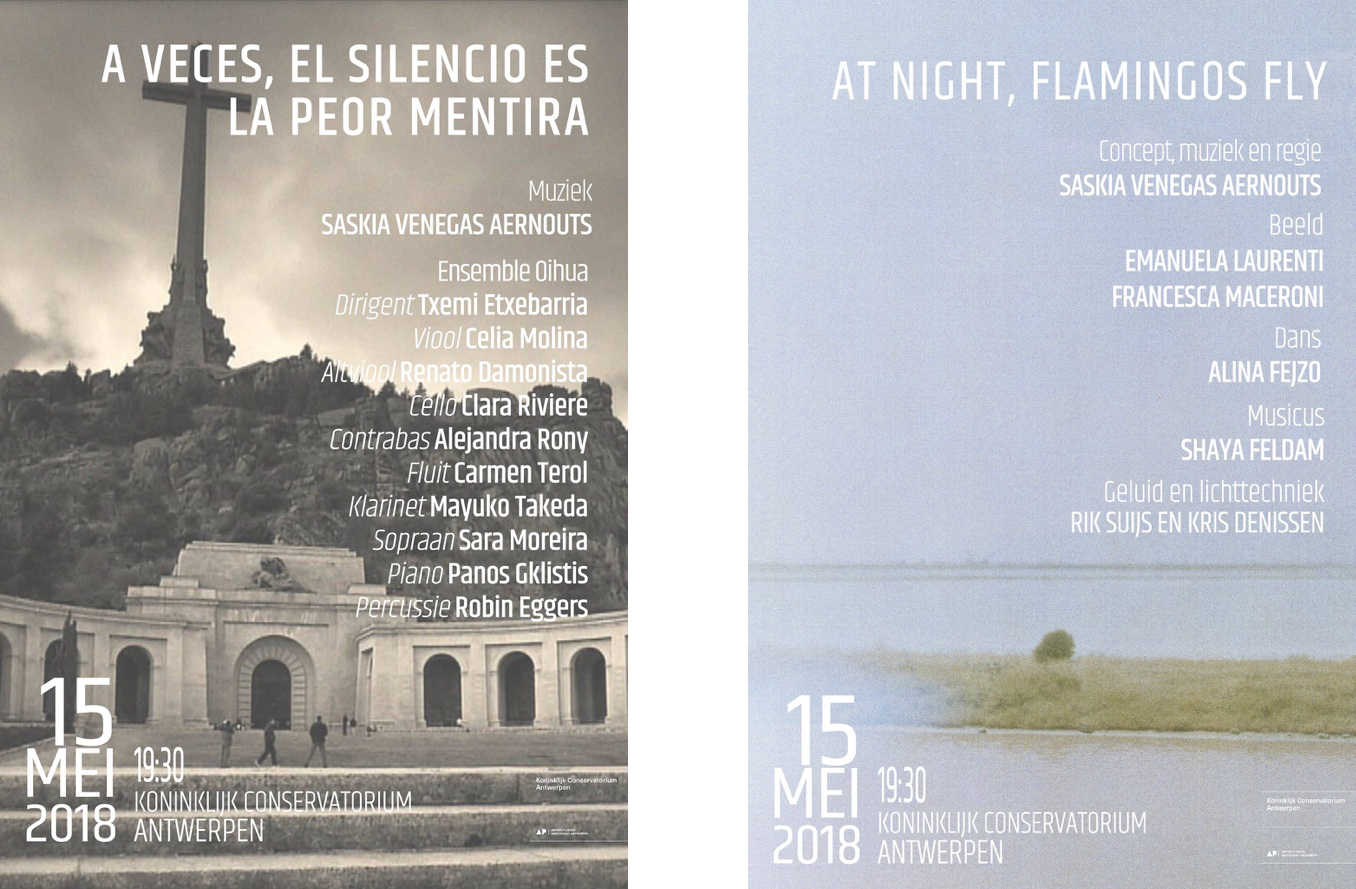 You can now watch the live recording of the premiere of A veces, el silencio es la peor mentira, performed by Hermes Ensemble on February 25th 2018, at AMUZ Antwerp.