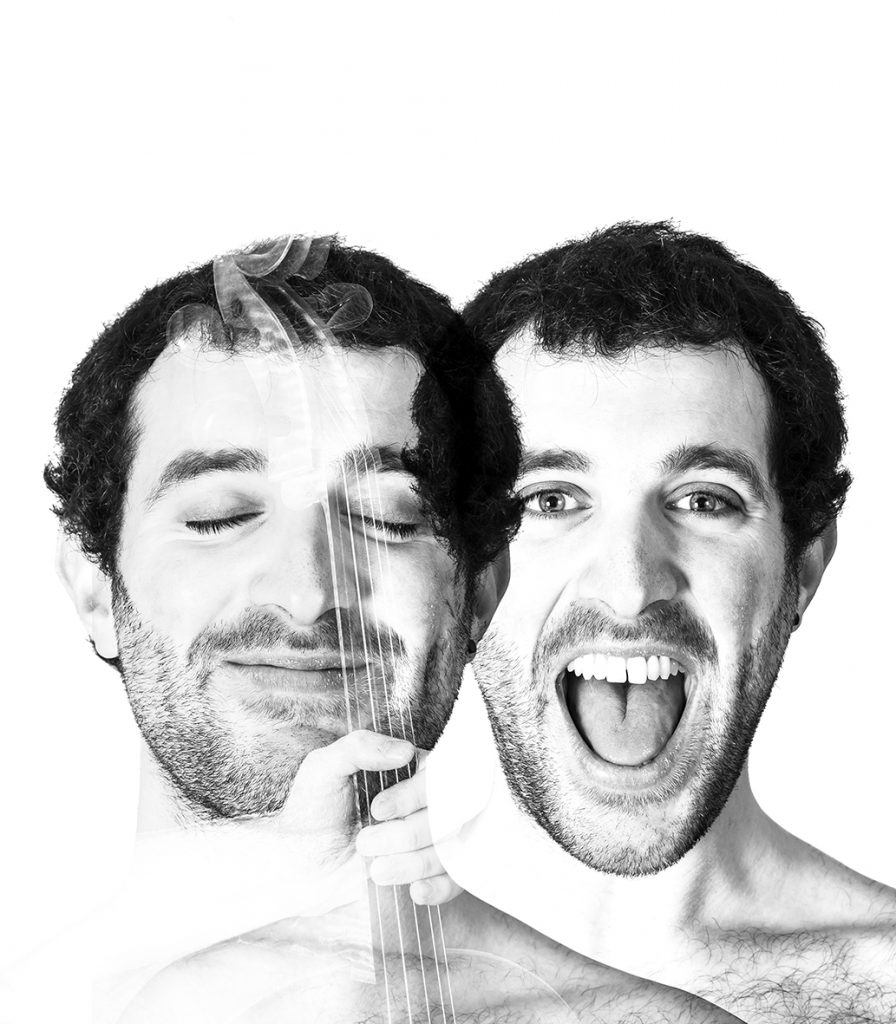 VIOLONCELLO
He was born in Vigo (1990, Galicia – Spain). Music attracted him early in his childhood and at eight years old he began to play the cello at the conservatory in his home city, his principal cello teacher being Isabel Figueroa. At his graduation, he won the "End of Degree Prize". He was then admitted to study at CSMA, (Zaragoza, Spain) where he continued his training with Mayte García and Fernando Arias. Iván also received at CSMA a very valuable education on the Suzuki teaching method. On 2015 he successfully obtains his Master degree on "Cello- Performance Practice" at Codarts, Rotterdam Conservatorium.
Iván is an experienced chamber music and orchestra cellist, having performed with Holland Symphonie Orkest, Camerata Rotterdam, Orquestra Vigo 430 and Galicia Youth Orchestra among others. Recently he's collaborated with Metropole Orkest at the last "Avond van de Filmmuziek", which took part in Het Concertgebouw. He is also interested in the contemporary performance practice. He had the opportunity to work with Nacho de Paz at Academia Para la Nueva Música (Spain), which takes place in CSMA, and with the AKOM Ensemble (Rotterdam). It was there that he performed the most important music of the 20th and 21st centuries, working with the new generation of composers.
In 2011 he became a member of Orquesta Típica Central, one of the first large tango orchestras in Spain, performing in such important venues such as Sala Mozart (Zaragoza), with great success. In the Netherlands, he also got the chance to keep developing his activity on this field with Septeto Camaleón, with whom he recently recorded an album (May 2018).
He also participates very actively in the creation and development of different artistic projects, which are now his biggest sign of identity. In 2013 he creates Breton Piano Trio, classical music ensemble which brought him to "Mendelssohn Festival 16" (Hamburg, Germany). On the same year, he also leads the creation of DOT Quartet (jazz/folk string quartet) with whom he recorded his first original album in 2016 ("Travelers") and offered concerts in The Netherlands, Greece, and Spain. More recently, he creates Agathe Ensemble, a collective of musicians which is able to perform chamber music both in large and small settings. Together with BlueMoon Duo, accordion and cello, Iván explores new sound concepts within the classical, contemporary, jazz and folk music.