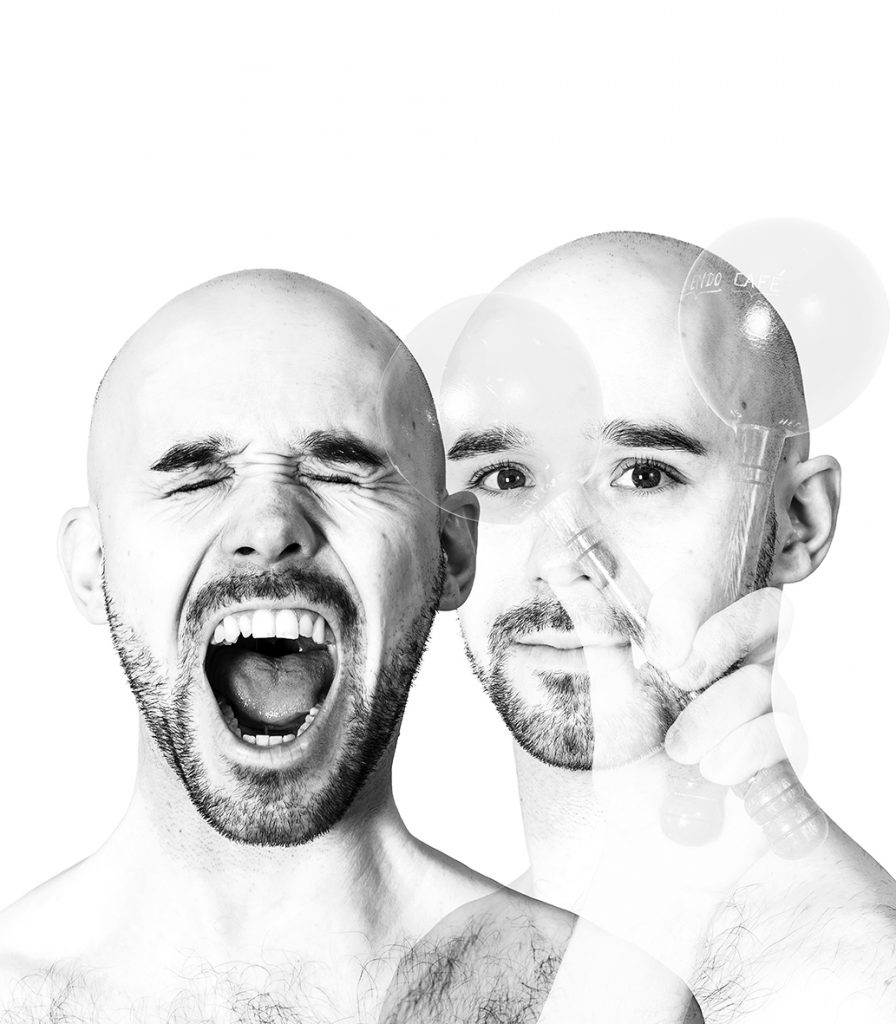 PERCUSSION
Robin Eggers is an English-German percussionist currently living in Rotterdam, NL.
He was born in Würzburg, Germany in 1986.
Robin has always had a passion for both music and theatre, and has been on stage as an actor since the early age of 5 and started playing percussion at the age of 7.
Robin studied with percussionist and composer Eckhard Kopetzki between 2004-2006 before moving to the UK to study at the Royal Northern College of Music in Manchester, graduating with a Bachelor of Music in 2010.
He continued his studies at Codarts Rotterdam Conservatory where he gained a Masters degree in 2014 with a specialization in theatrical percussion.
Since moving to the Netherlands, Robin has performed with various ensembles such as Asko-SchönbergEnsemble, Slagwerk Den Haag, Veenfabriek, Ensemble Klang, David Kwecksilber Big Band, Operagroep The Fat Lady and Het Zuidelijk Toneel to name a few.
Robin enjoys performing classical contemporary music, however he also has experience in rock, pop, jazz, latin styles and free improvisation.
His theatrical work includes a wide range of performances such as the lead actor of a play, as a body percussionist, a member in contemporary music theatre productions, performing in musicals, playing music within circus shows, and performing with a percussion ensemble in Shakespeare's "Julius Caesar".
Besides his various work as a freelance percussionist, Robin is the drummer of the Art-Rock band Human 2.0, who released their debut album in June 2018.
Robin is a passionate and enthusiastic percussion teacher for over 10 years and enjoys passing on his knowledge and experience to future generations.
His musical journey has seen Robin perform in Germany, UK, the Netherlands, Belgium, Austria, France, Italy, Cyprus, Turkey, USA and Canada.