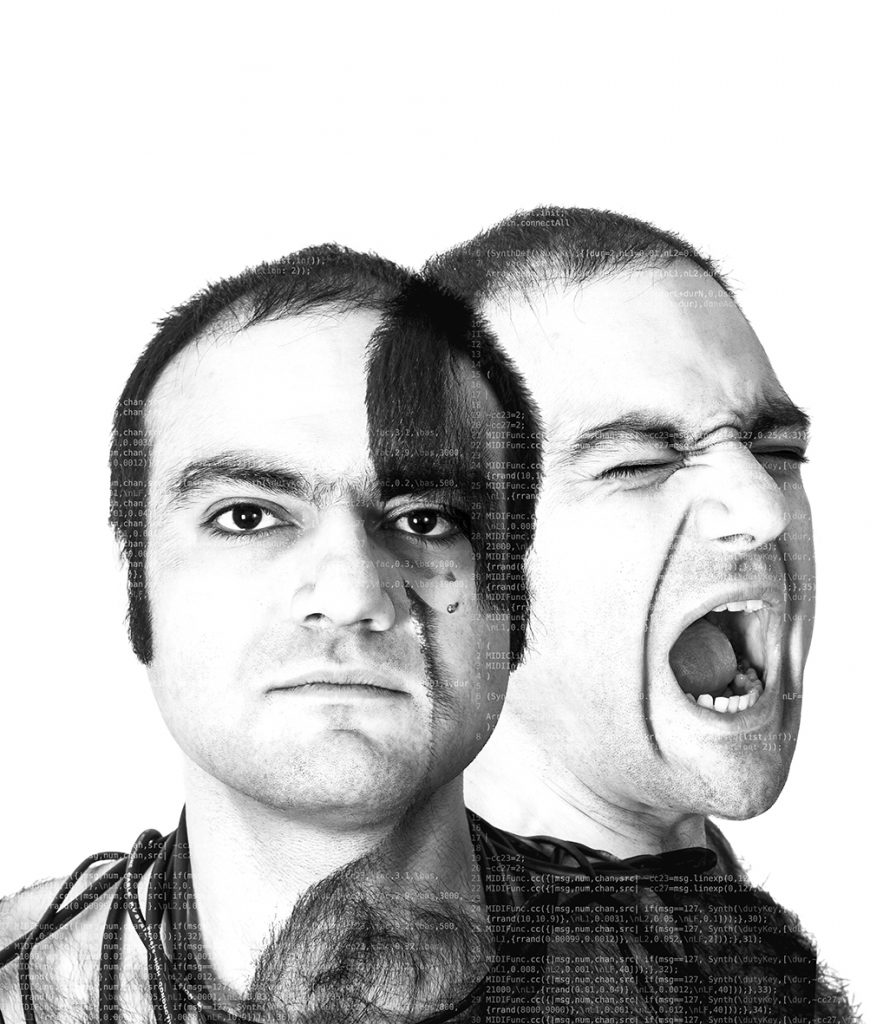 ELECTRONICS
Motabar (1984-Tehran) started his career by playing electric guitar and bass in local Iranian rock bands. This then led him to study jazz guitar at the Tehran Conservatory in 2002, however, he soon found that his true interest was in music composition. While learning theory and other studies related to classical composition,
Motabar began experimenting with computers for a project named Darchin, which involved him working with contemporary music and modern jazz in a way that used technology and computers.
This introduced Sohrab to contemporary electroacoustic music, and following this interest he moved to Netherlands to study electronic music at the Institute of Sonology. During this time he started to explore mathematical concepts and digital sound synthesis methods, specifically focusing on both fixed-media compositions as well as live performances.
In 2015 he graduated from the Royal Conservatoire in the Hague and by that time he has had many performances in Tehran, playing at festivals and events such
as TADAEX and Limited Access. In an attempt to bridge different disciplines, Motabar has started to collaborate with other musicians and visual artists (such as Sina Shoae and Arman Moghadam). Motabar received his Master's in Music in 2018, and is currently working as a freelance musician in the Netherlands and throughout Europe. Besides this, he is a consultant for project known as AC Toolkit (formerly Jey-Toolkit, developed by Jeyong Jung). In this role, he is researching and elaborating ways to use MAX and the toolkit in the domain of non-standard sound synthesis.