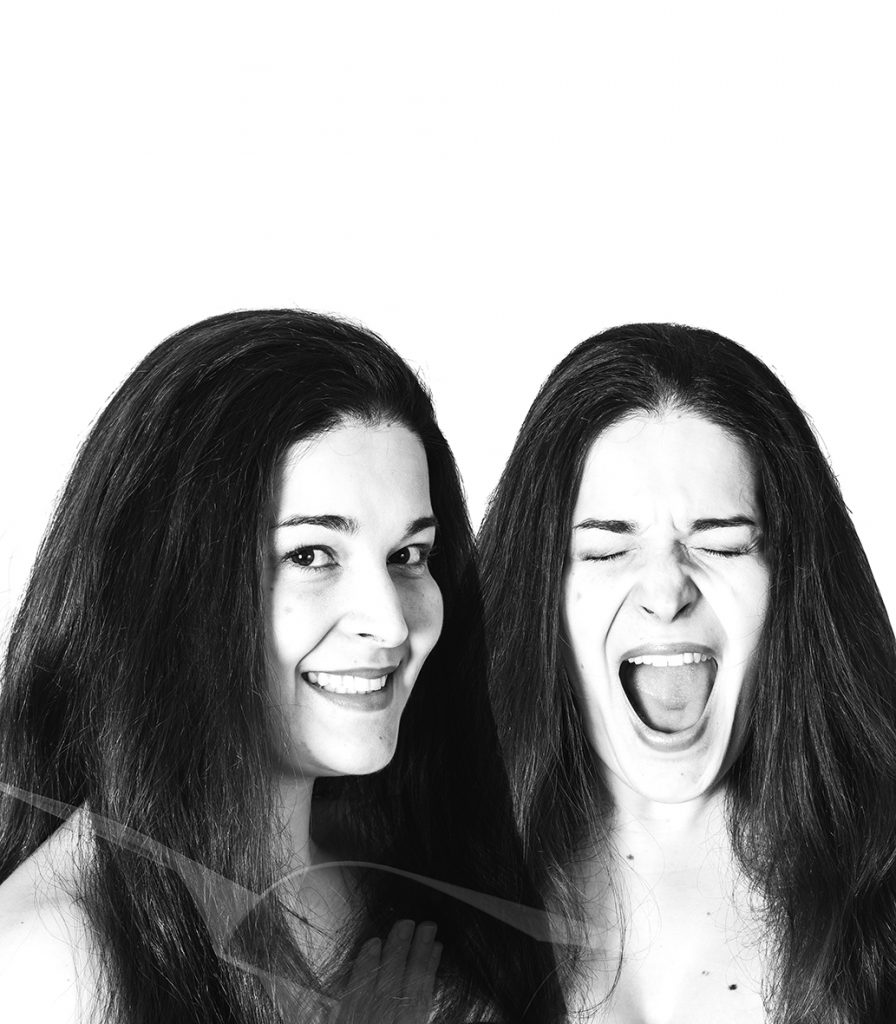 SOPRANO
Sara Moreira Marques began her music studies when she was six, at the Conservatório de Música Calouste Gulbenkian in Braga, Portugal. There, in 2008, she completed the Music Theory course and Voice studies in Maria José Ribeiro de Carvalho's class, receiving the school's Artistic and Academic Merit Awards.
She continued her studies at the Escola Superior de Música de Lisboa (ESML), where she concludedin 2011 her Bachelor Degree in Classical Voice, in Luís Madureira's class and was involved in the debut of the school's Opera Studiothe following year, developing the role of Amore/Erasto in Gluck's Paride ed Elena with vocal director Nicholas McNair, musical director Pedro Castro and stage director Clara Andermatt.
She moved to the Netherlands in 2012 and was invited to join Meesters en Gezellen, an ensemble project where a group of talented young singers develop a full chamber choir concert programme, coached by Geert Berghs and masters from the Nederlands Kamerkoor and Capella Amsterdam, under the direction of Kaspars Putnins. She started her Masters in Classical Voice at Codarts Rotterdam the next year.
In 2015 she concluded her Masters Degree in Classical Voice at Codarts Rotterdam, in Roberta Alexander's class.
Sinecure then, Sara performs often as a soloist in a broad repertoire that expands from early Baroque to contemporary music and other styles such as folk / traditional music and jazz / light music arrangements and as a freelance ensemble singer with several choirs, such as Studium Chorale Maastricht and Het Koor van de Nationale Opera.Her profound interest in new music is recognizable on her Chamber Music projects: SaraS duo with the saxophonist Sarah Wünsche,her duo with the percussionist Renato Penêda and ensemble Oihua;andon her work with AKOM ensemble, a young and dynamic project specialized in Contemporary Classical Music she frequently collaborates with.