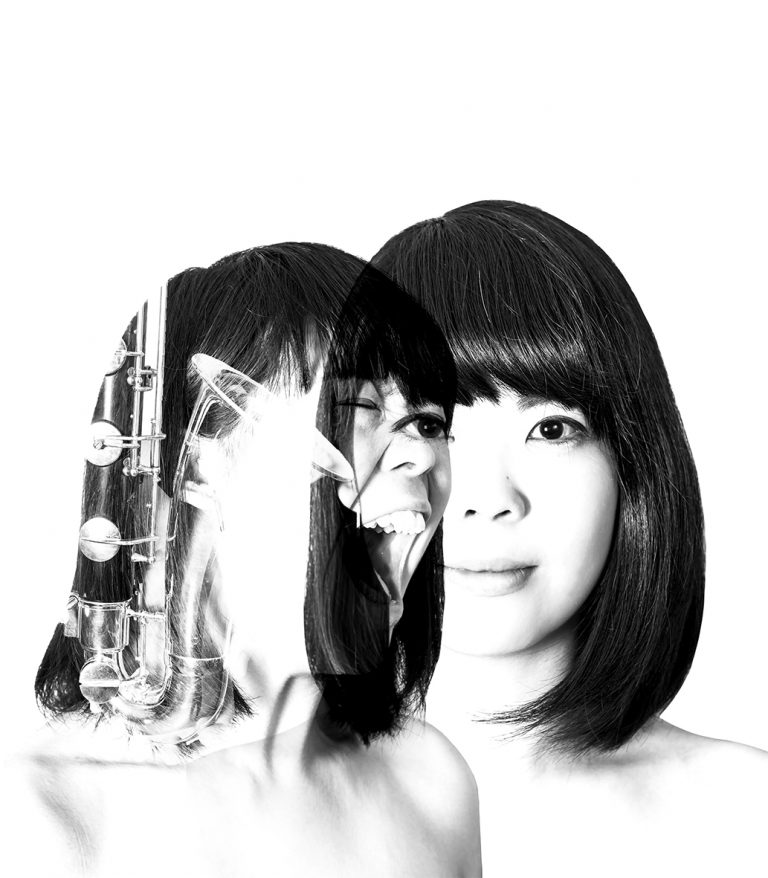 BASS CLARINET/CLARINET
Mayuko Takeda was born in Hokkaido, Japan in 1988. She started playing clarinet at the age of 9 and joined to student wind band. 
In 2004-2007, She joined the HBC Jr. Orchestra, appearing on the HBC television network and they had a tour in Europe in 2007 including performing in Smetana Hall (Prague) and Musikverein (Vienna).
In 2011, she earned a Bachelor's of Music from Sapporo Otani University where her teacher was Noboru Taga. That same year, she relocated to Rotterdam to study at Codarts, Hogeschool voor de Kunsten. She finished her Bachelor's program on Bass clarinet in June 2015 and her Master's on clarinet in 2017 where her teachers were N. Braithwaite on clarinet and Henri Bok, Davide Lattuada (Het Concertgebouw Orkest), Romke-Jan Wijmanga (Rotterdams Philharmonisch Orkest) and Fie Schouten on bass clarinet.
Mayuko has been an active member of the NJO (Nationaal Jeugd Orkest) 2014-2015 as a clarinet and Bass clarinet player. In October 2016 she has been selected for NPhM (Neue Philharmonie München) as a bass clarinet player. She has also performed in master classes for Luís Gomes (Portugal), José Luis Estelles (Spain), Sauro Berti (Italy), and Luís "Montanha"Afonso (Brazil) for Bass clarinet, Michel Arrignon (France) for clarinet, Christopher Redgate(England) for contemporary music master class. 
She is also active in chamber music. She was a member of Marbel Ensemble 2015-2018. Now she is a member of AKOM ensemble since 2013 and Lotus duo since 2018.