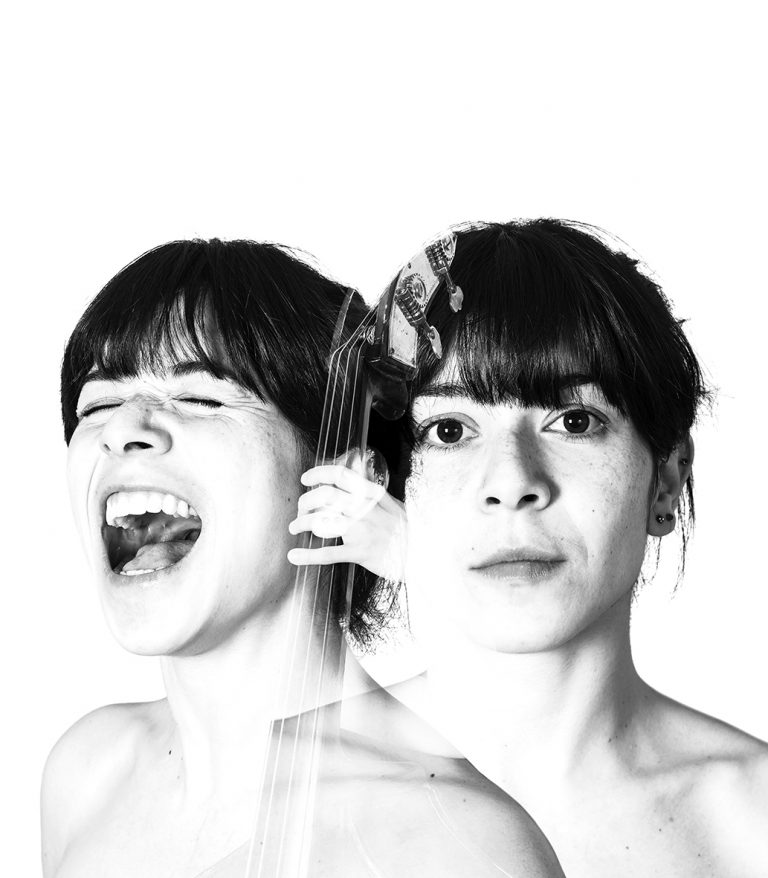 CONTRABASS
Alejandra Rony is a double bass player originally from San José, Costa Rica where she began her musical studies in 2002. At an early age she became part of different ensembles and performed in renowned venues in Central America accompanying soloists like Plácido Domingo. In 2010 she decided to go deeper in classic music and traveled to Mexico to study a music bachelor´s degree with the Russian teacher Alexei Diorditsa. During her studies she was invited to be part of professional orchestras such as the Minería Symphony Orchestra, the Philharmonic Orchestra of the National University of Mexico and many other different ensembles playing in different forums in Mexico City and through the country.
Looking for bigger challenges, in 2016 she traveled to The Netherlands to study a master degree at Codarts, University for the Arts in Rotterdam, with the double bass player Matthew Midgley. During this period she also developed an artistic research titled: "An exploration of the new techniques for solo double bass through the music by Teppo Hauta Aho and Stefano Scodanibbio".
She has been invited to perform with Rotterdam Chamber Music Society-Julien Hervé, Sinfonia Rotterdam-Conrad van Alphen, Metropole Orchestra-Vincent de Kort, Doelen Ensemble-Ari van Beek, Amsterdam Symphony Orchestra-Peter Santa, Kamerkoor Akkoord-Wim Dijkstra, Gergiev Festival-Valerie Gergiev, Orchestra of the Americas 2018-Carlos Miguel Prieto, The Fat Lady-Tamir Chasson and many more.
Alejandra has received master classes with Miloslav Jelínek, professor at the Janáçek Academy of Music and performing Arts in Brno, Dominic Seldis, pric. bass at  the Royal Concertgebouw Orchestra, Luis Cabrera, princ. bass at Netherlands Philharmonic Orchestra,  Edicson Ruiz, Berlin Philharmonic Orchestra and Matthias Hendel, Deutsches Symphonie Orchester Berlin and has received orchestral training with the Rotterdam Philharmonic Orchestra Academy.